Experience, competence and flexibility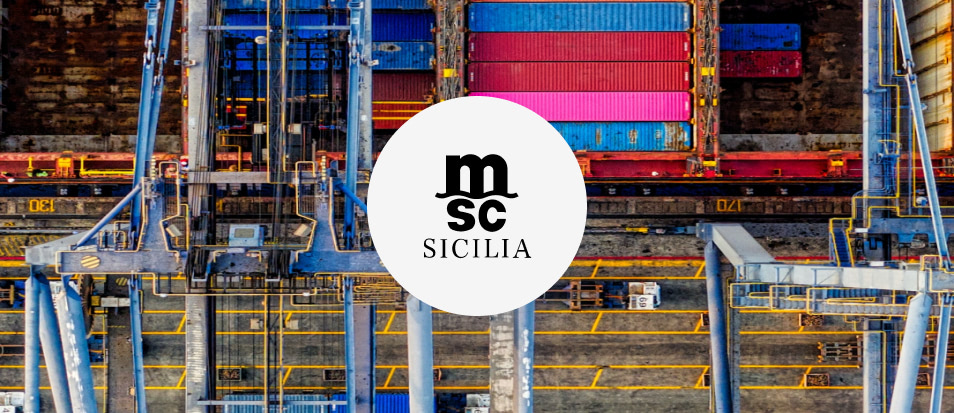 The story of MSC Sicilia is closely linked to the rise and expansion of the Mediterranean Shipping Company (MSC). Today the company, established and led by Gianluigi Aponte, is the world's first shipping line – present in 155 countries, with 493 offices, 70,000 employees, 520 ships, 200 commercial routes calling at 500 ports and transporting over 21 million TEUs.
The experience of Logico and MSC Sicilia is consolidated and recognised worldwide and these two companies can rely on a highly efficient network, thanks to offices all across Sicily and connections with every Italian port. In the field of renewable energy, the group works with some of the major wind turbine manufacturers, both onshore and offshore, such as Siemens, Gamesa and Vestas.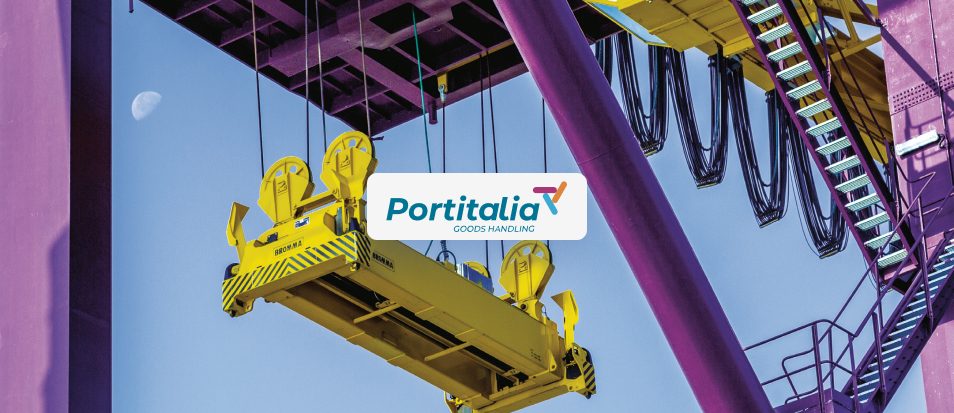 Portitalia holds the concession for Terminal containers inside the ports of Palermo and Termini Imerese, where it operates 2 Panama portainer cranes, able to ensure loading and unloading operations on ships of up to 10.5 meters of draft and 330 meters in length. The company has its origins in Palermo's former Compagnia Lavoratori Portuali (Port Workers Company) with over 70 years of history. The company is also authorised to carry out activities related to loading, unloading and handling of goods in the ports of Porto Empedocle, Mazara del Vallo and Trapani (in the latter through an investee company). The company's intangible competencies are inherent in its human resources which, over the course of the years, in line with technological development, have matured a production capacity able to respond to the clients' different technical requirements. In 2021 the company was awarded a 2 stars ++ legal rating by the Italian Competition Authority (AGCM) and was included in the White List of the Prefecture of Palermo.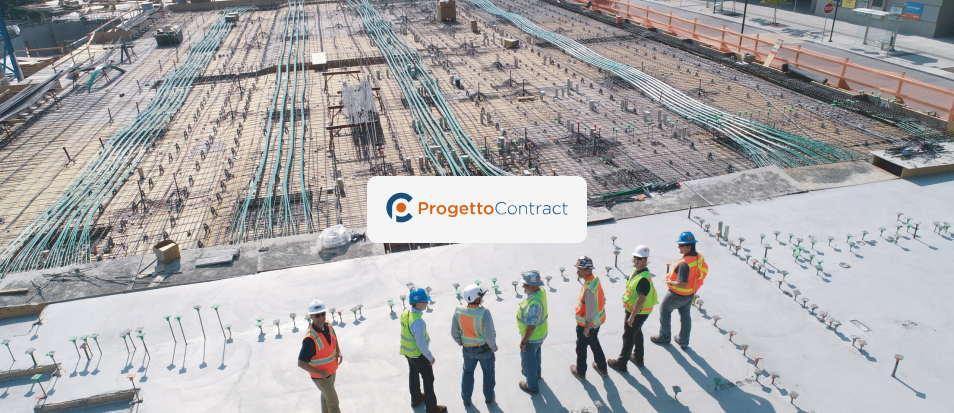 Progetto Contract is an innovative and dynamic company that, over course of several years, has worked in the field of design and construction of civil and industrial engineering works, both public and private. The company can provide high-performance services, concentrating in one single organisation all its competencies and know-how in the field of project design, execution, procurement of materials and choice of suppliers, offering clients solutions of the highest quality and performance. This is an established and creative company, able to be ahead of its times, skilfully and professionally dealing with a high number of project, diversifying tools to fully respond to the needs of demanding clients. Recently the company, with the aim of expanding its clients base, has successfully engaged in intermediation activities with large national real estate groups interested in the Sicilian market.