Complete and integrated logistics processes
Logistics and warehouse
Road survey and domestic transport
Barge and crane services
Agency services and port operations
Installation
Waste disposal
Logistics and warehouse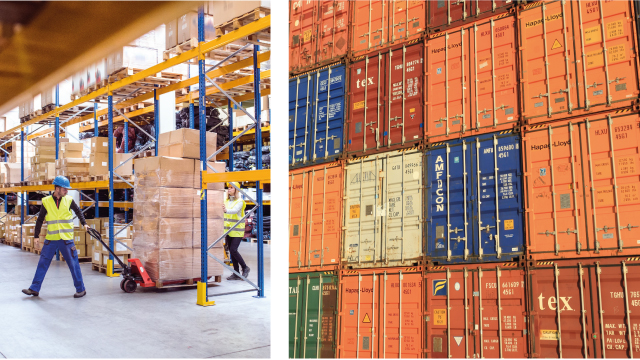 LogiProject
comprises all stages of the logistics and transport chain: planning, shipment and transport services on road, loading and unloading.
Our highly-qualified partners satisfy our quality standards in cargo handling and security, component recharging and transport to wind farms.
We offer short-term and long-term storage solutions for all materials related to wind turbines: open storage areas, areas equipped for the pre-assembly of turbines for offshore parks, insulation, cold rooms and special comfortable structures, etc.
Road survey and domestic transport
Barge and crane services
Agency services and port operations
Installation
Waste disposal